If you happened to be part of that very large intersection of individuals that participated in the death scroll of YouTube and the endless consumption of Netflix during the early days of quarantine, then you've more than likely been exposed to Cuties, a French coming-of-age film that follows Amy, a young girl who joins a school dance troupe and slowly learns of her own developing sexuality. The movie attempts to critique the oversexualization of young girls and exposes the dangers of that paradigm, but ultimately received a ton of backlash due to its own hypersexualized approach to presenting the young actresses, complete with groin close-ups and dance moves more at home in a strip club than a school dance troupe. Cuties in an extreme case of the sexualization of minors (in this case, children instead on teens) in that the actresses featured are also underaged.
But Cuties is also just one piece of a rampant epidemic of media featuring teens in sexually mature situations. As bad as Cuties was in its presentation, just one look at some of the performances on Dance Moms tell us that the situation is at least plausible. There are too many shows that simply make money off the sexualization of teens (adults playing teens), that include sex for gratification rather than realism.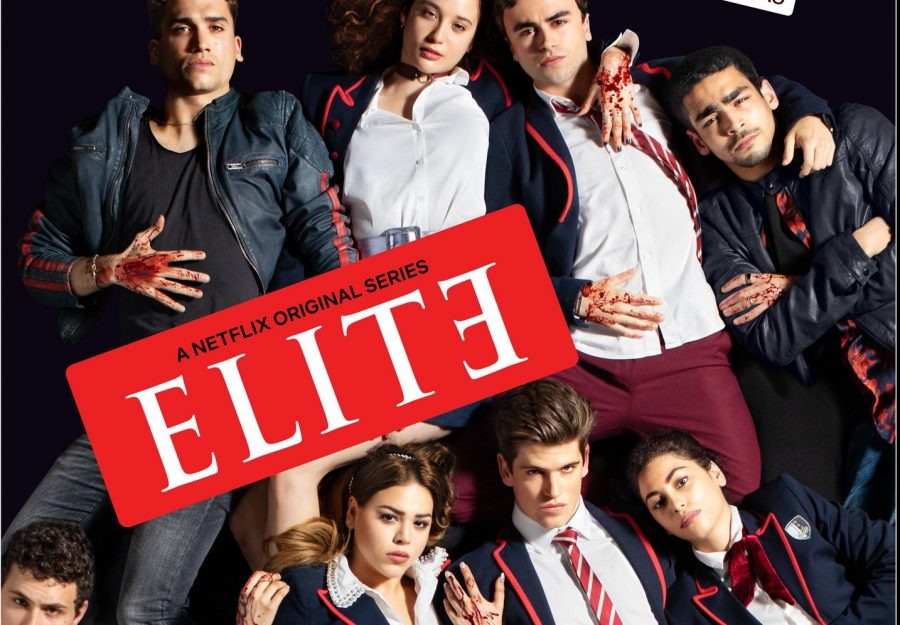 Elite is a Spanish soap opera that focuses on a fancy high school for the rich. By the end of episode one, there's already an explicit sex scene between two of the characters. Episode three features a threesome between some students. All this time, the characters are supposed to be 16. This is really only the tip of the iceberg. Elite actually has enough sex scenes between the teenage classmates that it's got a top 15 list.
Riverdale, which is not as bad as Elite but has been shoved down my throat too many times, features supposed teens in extremely skimpy clothing (sometimes lingerie) and plainly unrealistic teen sexual relations. For instance, there's a sexy romantic getaway when the cast is supposed to be 15-16. Did I mention the teacher-student relationship complete with steamy car sex? Well there's that too. Do note that they did never acknowledge this scene for what it was: statutory rape by a teacher with a confirmed predilection for teenage boys.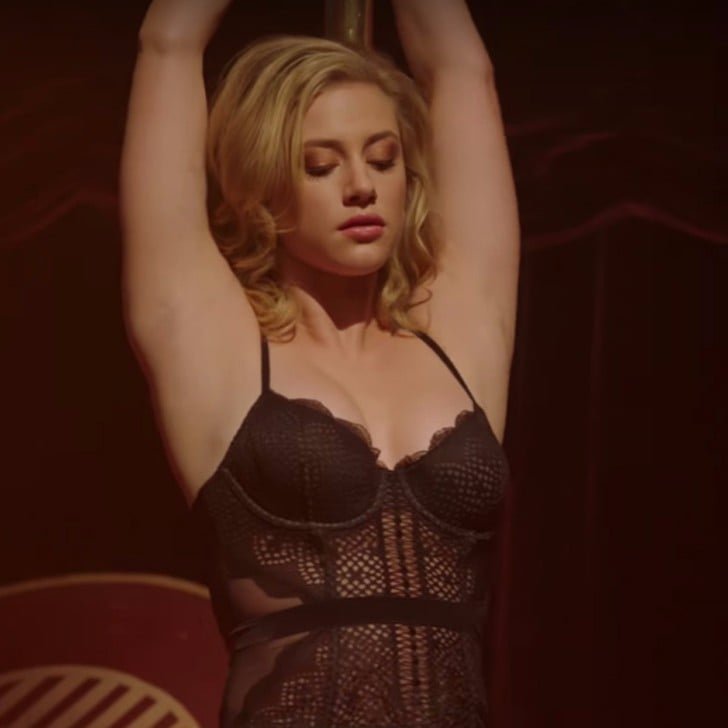 Euphoria similarly features sexual content whenever it gets the chance. There's teen sex work that's portrayed as empowering, 30 teenage penises on screen at once (although prosthetics were employed in the filming of that scene), and rather explicit masturbation.
Personally, I think media is allowed to acknowledge that minors have sexual lives; Sex Education purportedly does a good job at this (though I haven't seen it). But there is a point when media crosses the territory of sexual reality into the land of teen sexualization. Kids and teens don't need to be exposed to lust-filled teen get-aways, extremely deviant sex from a young age, adult actresses playing teenagers in revealing lingerie and moving provocatively. Shows like the above dress up these things like they're the norm.
Teens have sex, but the shows that are being made for teens construct worlds that are built around sex. Sex becomes synonymous with high school relationships in a way that fails to reflect the reality that most teens live in. The way sex in shown in these shows isn't just problematic in that it communicates a lie; it also communicates to older viewers that teens are sexually mature enough to be pursued, that teen girls especially desire nothing more than to be seduced and are ready to consent despite what the law (and hopefully their conscious) says. These shows also portray teen boys as if they are always down for sex. 
Teens are shown to be sexually confident and eager when that's just not what I remember from high school, and it can't be the majority's experience considering less than 40% of high school aged kids have had intercourse. It's communicates to teens that they should always be sexually available and that they aren't living their teenage lives to the fullest if they aren't having sex, which may encourage risky sexual behavior due to perceived social pressure.
-mayoandrice